Gilmore | Thrive Energy Conference 2021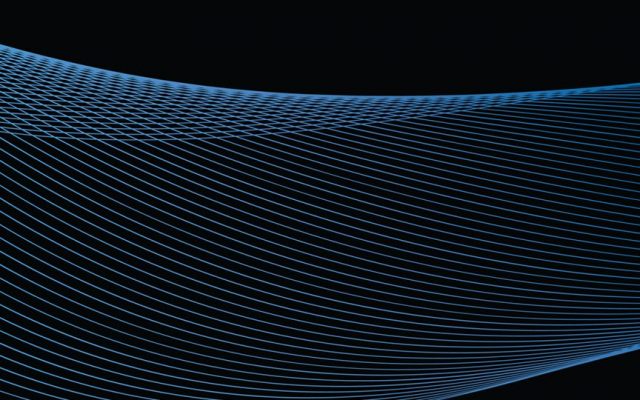 From Seabed to Frac Spread
For more than 50 years, Gilmore has delivered valve solutions to the offshore industry – an intense, technology-driven environment where failure is not an option. Now we're taking this mindset and our unrivaled technologies to the unconventional market.
We are rolling out frac valve advancements unlike anything else in the industry. Our technologies are engineered to deliver precision performance in the harshest severe-service environments, to help operators boost efficiencies, reduce operational costs across the frac spread, and increase profitability.
A breakthrough for better frac operations is coming. All you have to do is step up to the plate. Register through the form on this page to stay informed of continued developments and you'll also have a chance to win Astros tickets and other prizes.
All three of our solutions are built upon unique technologies that dramatically extend service life.
Gilmore Check Valve (GCV)
Prevents backflow to protect upstream assets
Rated to a minimum of 16BPM @ 15,000psi
Spring biased for low flow checking
Offers clamp or hammer union connection to frac iron
Gilmore Relief Valve (GRV)
Protects individual frac pump from overpressure
Rated to a minimum of 10BPM @ 15,000psi
Automatic mechanical reset
Mounts on fluid-end discharge
Customizable pressure settings
Offers clamp or hammer union connection to frac iron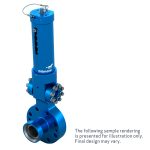 Gilmore Pressure Relief System (GPRS)
Relieves system over-pressure during operations
Rated to a minimum of 120BPM @ 15,000psi
User configurable relief and reset points (0psi – 15,000psi)
Designed for direct placement into monobore manifold system with API 6BX 7-1/16″ 15,000psi flange (parallel placement capable)
Easy jack-up and connection into monobore with hydraulic levelling system
Autonomous system with onboard power, communications and hydraulics
Fail-safe open design